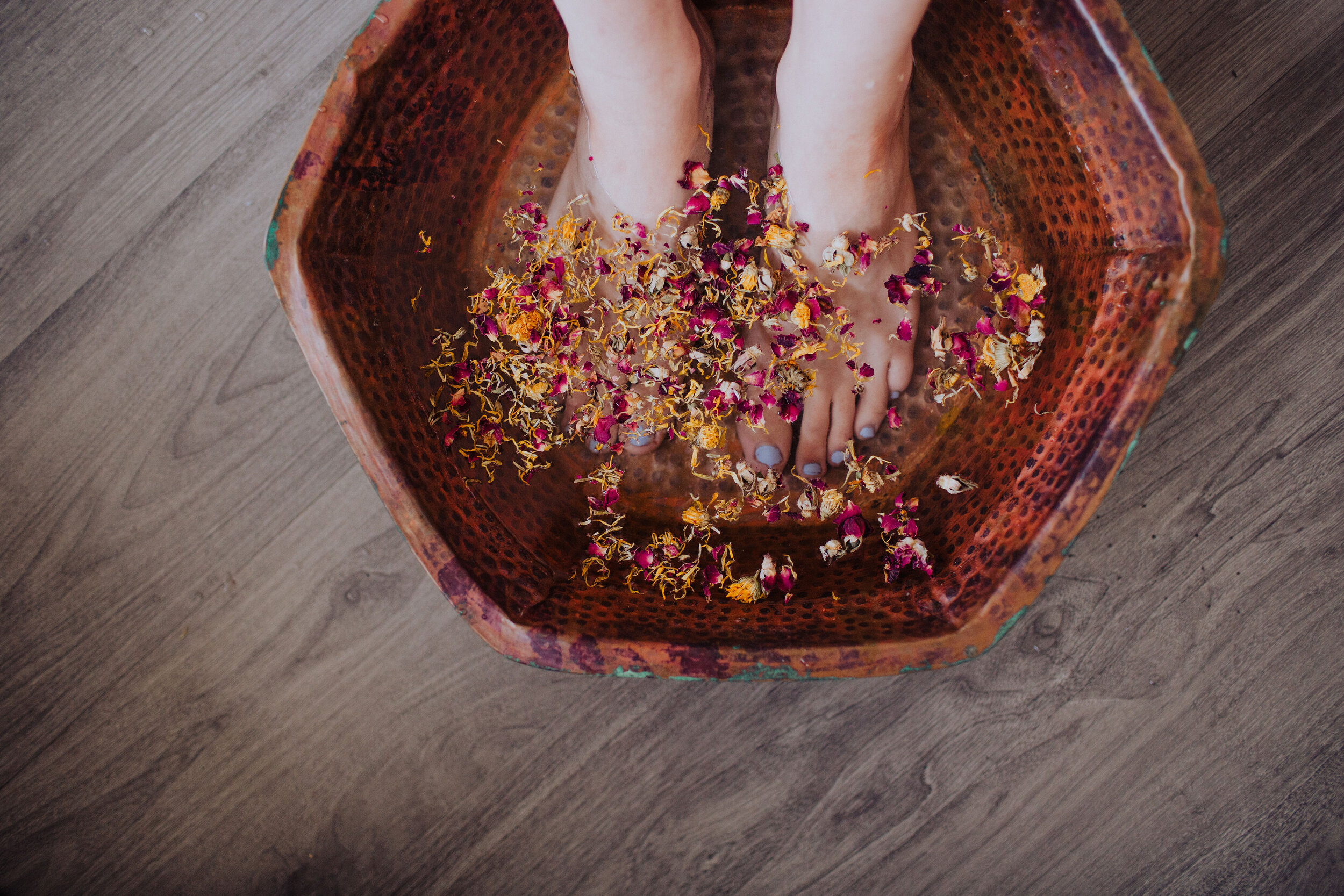 namastE
Welcome to Juniper Spa & Yoga Studio, LLC!
The juniper tree is known for its deeply twisted roots, medicinal berries, and symbolism for longevity and strength. Our team at Juniper Spa & Yoga Studio continually draws inspiration from our connection to this great earth and the magnificent healing powers of Mother Nature. We believe you look & feel your best when mind, body, and spirit align. Through natural, clean products and holistic services, we offer a variety of paths to help you stay Rooted in Wellness.
Enrich your life -- invest in your whole being.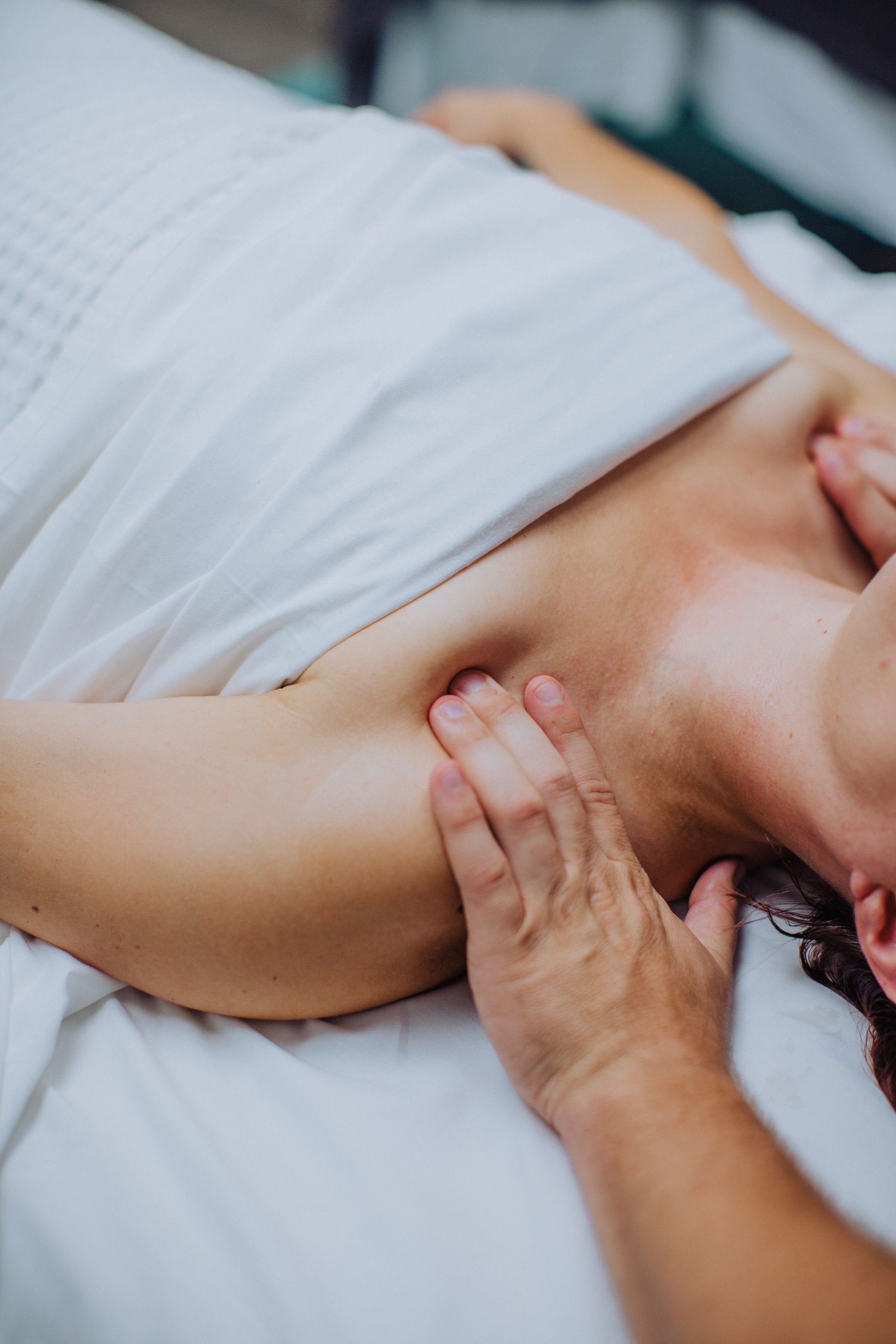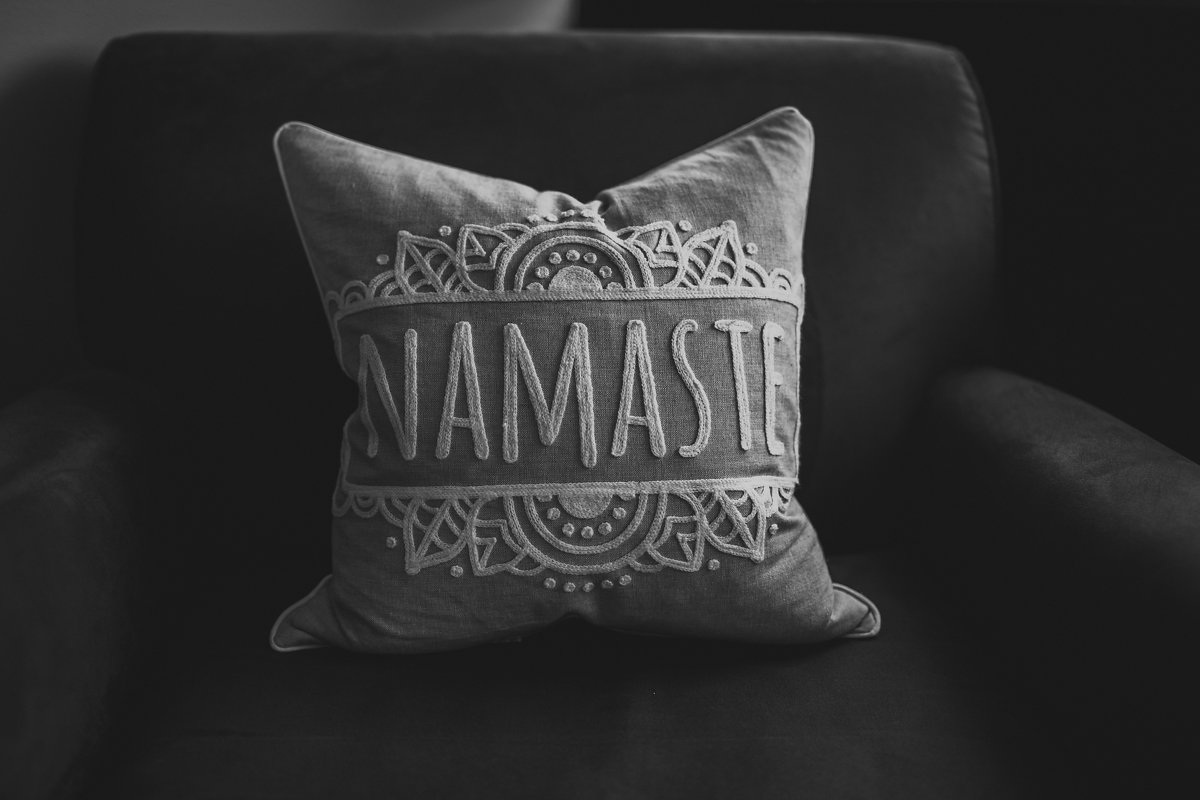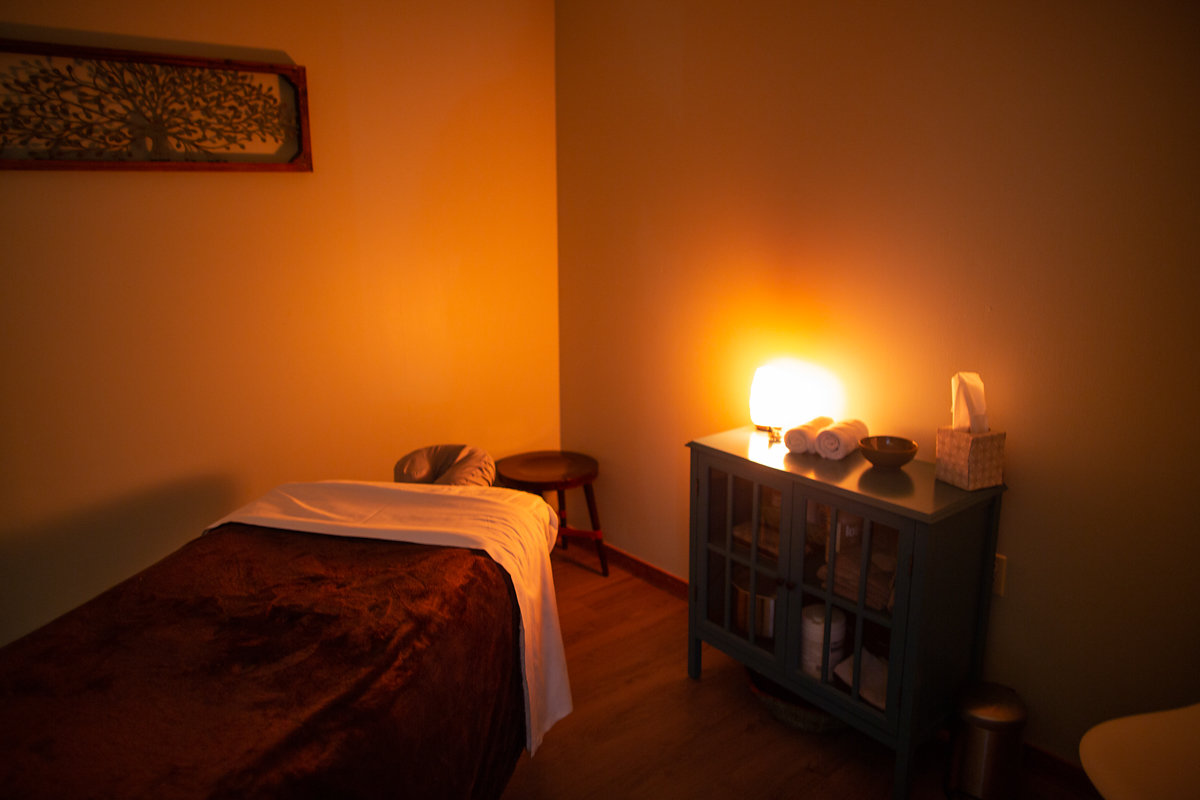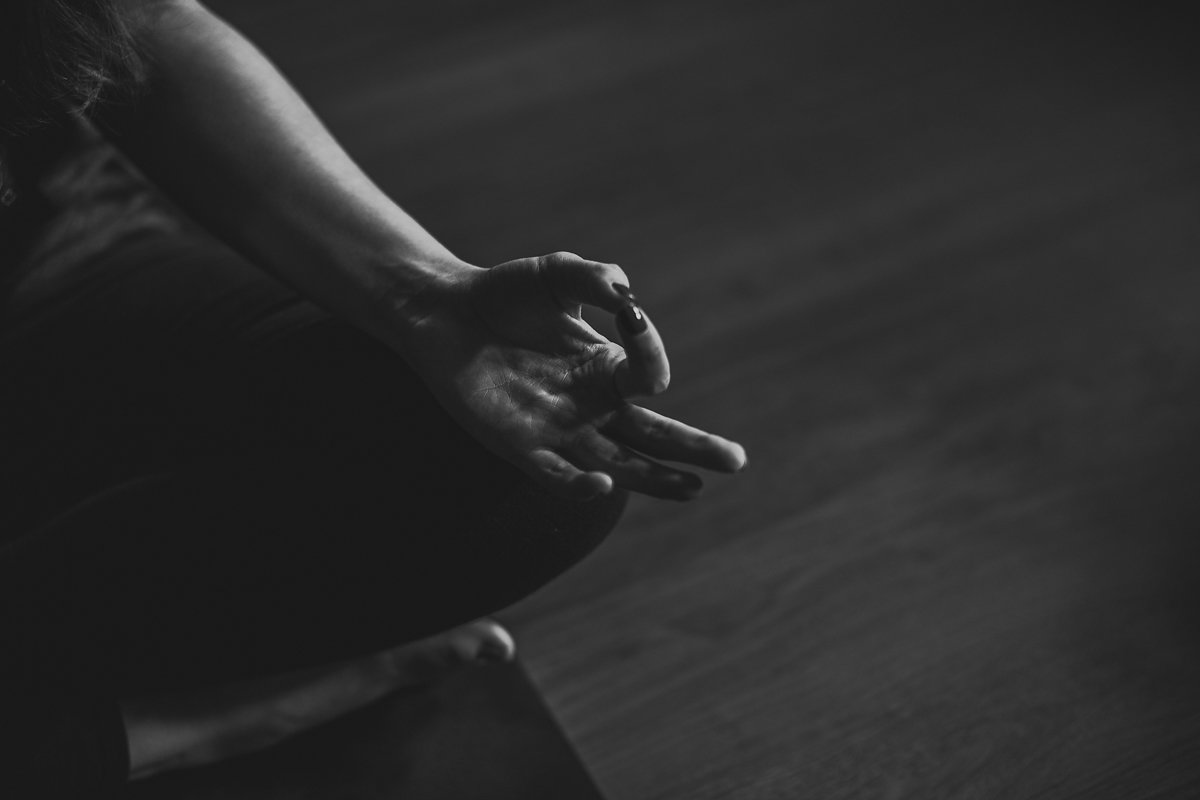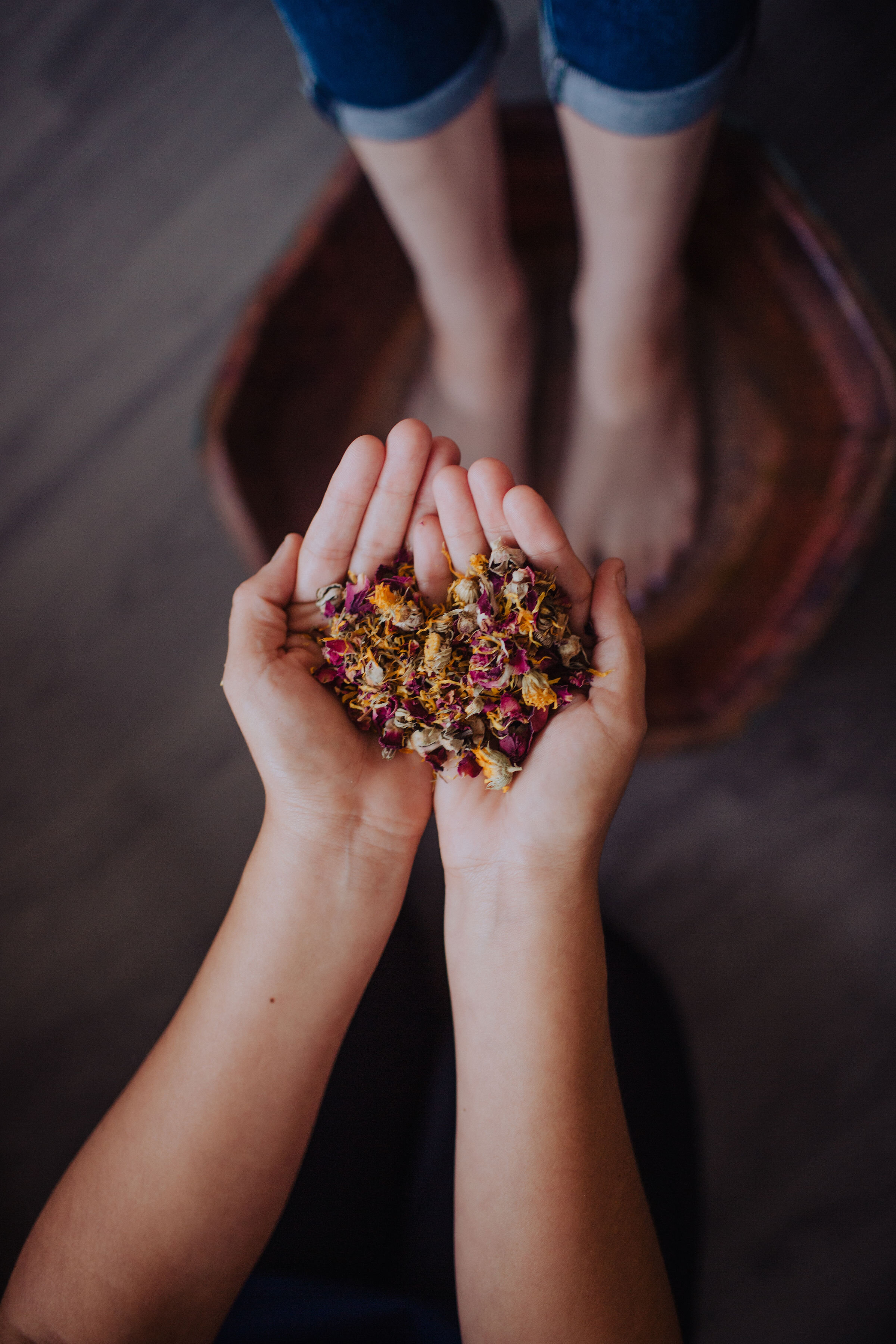 Offerings
events & Workshops
We have different workshops monthly! Check them out:
Specials
click to book our seasonal special: